Will there be a Chevy Suburban HD?
Ever since General Motors introduced the all-new, T1-based 2021 Chevrolet Suburban, many have wondered whether GM would offer a new heavy-duty version of the SUV as well. Now, GM's vice president of Global Product Programs, Tim Herrick, has hinted that a new Chevy Suburban HD could be on GM's radar.
If you are looking for a new Suburban, please don't hesitate to contact Ron Westphal Chevrolet at 630-898-9630 or visit us online.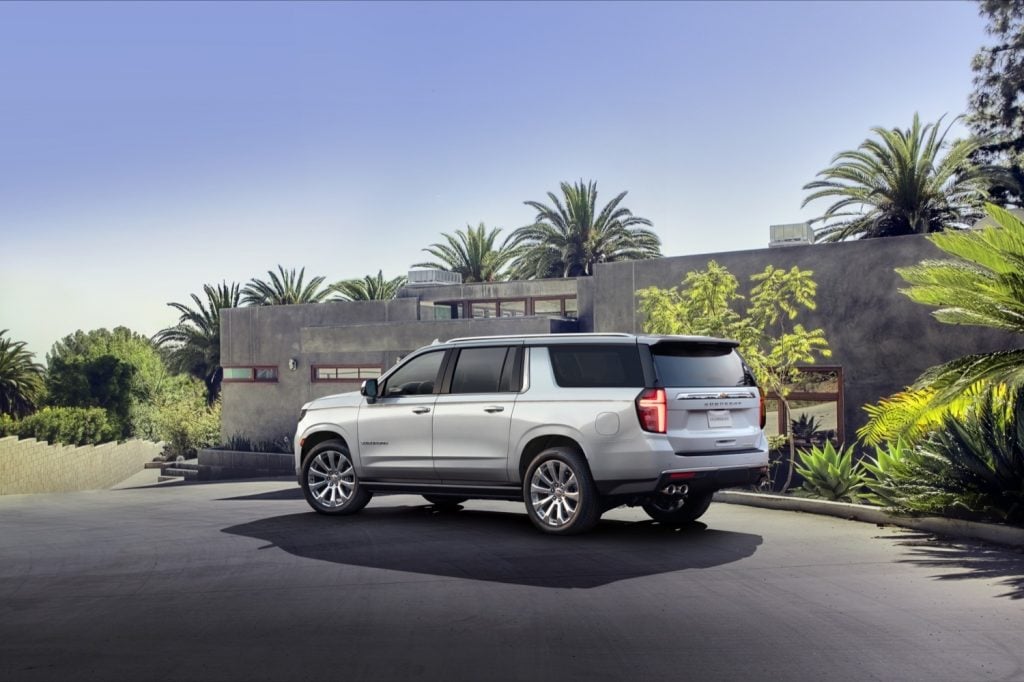 General Motors recently announced that it had delivered the first unit of the Chevy Colorado-based GM Infantry Squad Vehicle to the U.S. Army. During the announcement, Herrick was asked how GM would bring its various technologies into the defense market. His response mentioned a new Chevy Suburban HD model.
"I have full-size truck stuff in my blood, right? So I understand what it takes to make a light duty truck, a heavy duty truck, an SUV, make them all together architecturally work, and then expand that architecture, whether it's putting batteries in, or different engines and the like," Herrick said. "Expanding the architecture architecturally would be great. And with that, then you bring, maybe a heavy-duty Suburban."
There hasn't been a Chevy Suburban HD in production since the end of 2018 following the discontinuation of the K2-based Suburban 3500HD. Previously, the Suburban 3500HD was available exclusively to fleets, starting at $80,215, $30,000 more than the $49,915 starting price of the standard Suburban model. Powered by the 6.0L V8 L96 gas engine, the Suburban 3500HD is motivated by 360 horsepower and 380 pound-feet of torque, which was directed to all four wheels by way of the six-speed 6L90 heavy-duty automatic transmission.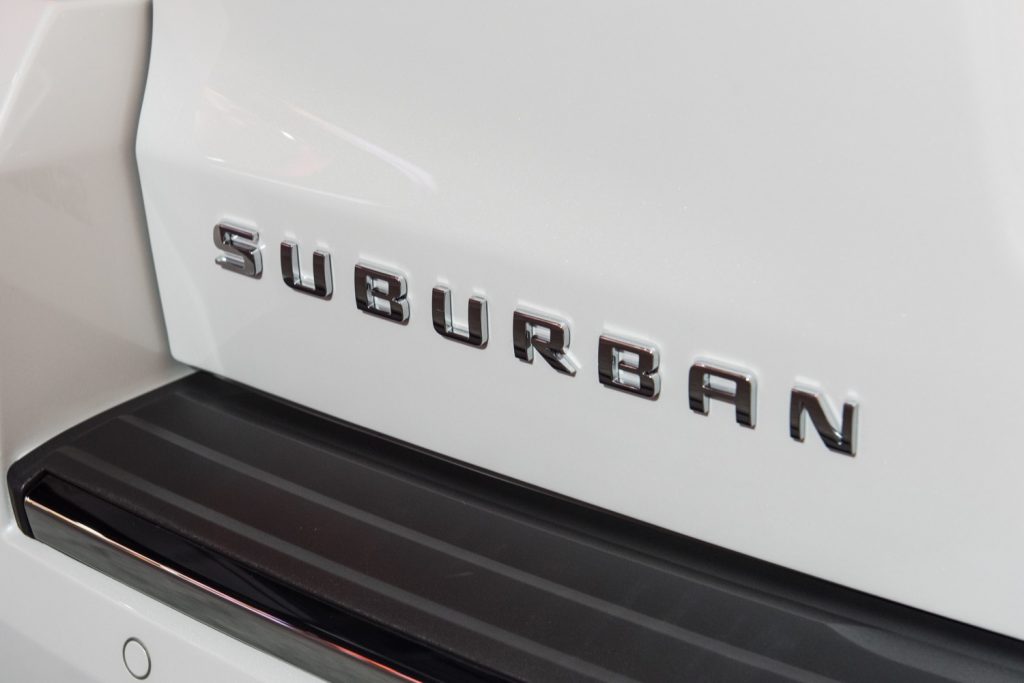 Compared to the standard model, the Suburban 3500HD came with substantially greater payload capacity, specifically 4,405 pounds from an 11,00-pound GVWR (Gross Vehicle Weight Rating), as compared to the 1,670 payload rating and 7,500-pound GVWR offered by the standard Suburban.
As such, the HD model was a great choice for armoring and bulletproofing.
Although Herrick's recent comments are from an official confirmation, they are still the first time we've heard anything related to a new Chevy Suburban HD model from GM brass. That said, we fully expect a new, T1-based Chevy Suburban HD to launch for the 2022 model year.
Subscribe to GM Authority for more Chevrolet Suburban news, Chevrolet news, and around-the-clock GM newscoverage.
Thanks for reading about Chevy Suburban HD.
For more view source:  https://gmauthority.com/blog/2020/10/gm-product-chief-hints-at-chevy-suburban-hd/