How do I know if my car or truck has a recall?
Well, if you own a GM vehicle the answer is eazy peazy lemon squeezy.
Just visit https://my.gm.com/recalls and type in your vehicle's Vin number.  Within seconds you'll find out if your vehicle has been recalled and exactly what needs to be repaired.
Ron Westphal Chevrolet does not charge for recall repairs and you may even qualify for a loaner vehicle at no charge to you!  Don't know if your car or truck has a recall?  Call our Service Department now at 630-898-9630 or visit us online.
Where's my VIN?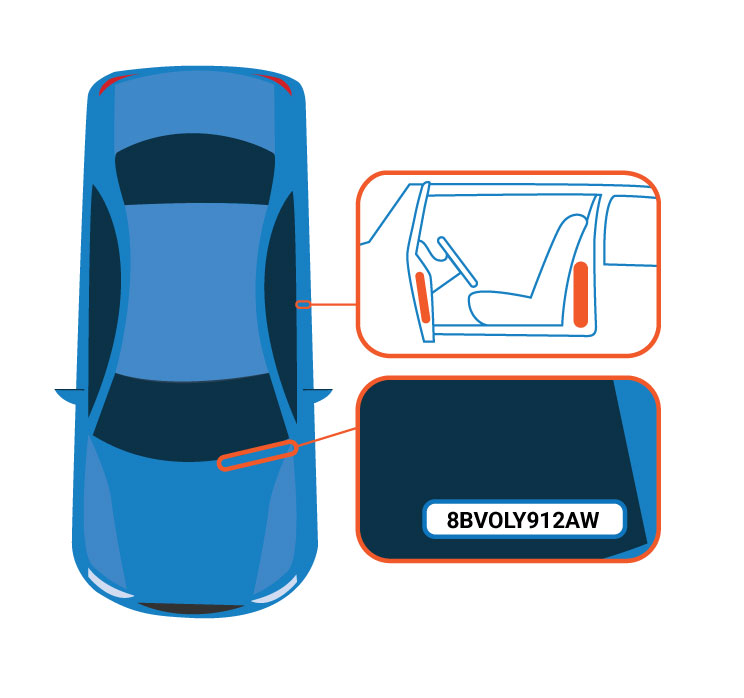 Look on the lower left of your car's windshield for your 17-character Vehicle Identification Number. Your VIN is also located on your car's registration card, and it may be shown on your insurance card.
If you own/lease a non-GM vehicle you may visit https://www.nhtsa.gov/recalls.
Or, if you have questions, feel free to call our service department at 630-898-9630.
Thanks for reading about How do I know if my car or truck has a recall.